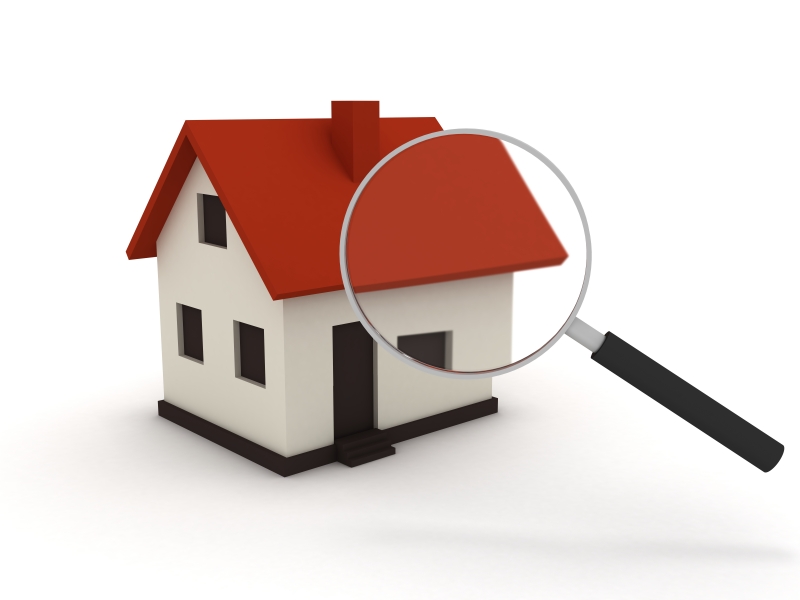 If you don't have time to check out a possible rental in person, you need to be fully versed in how to rent a home sight unseen. Maybe you have to move from coast to coast for a new job. Or maybe the East Coast's last "bomb cyclone" finally convinced you to head west for warmer climes. And maybe you just don't have the time to hop on a plane and scope out a new place. So what do you do?
Renting a home out of state can seem dicey, but there are ways to make it less daunting. Here are the top tips on how to confidently rent a home you've never set foot in.
Get a little help from your friends
If you can't visit a potential rental yourself, the best thing you can do is have a friend in the area scout it out on your behalf.
Have your friend FaceTime or Skype with you so you can take a tour with them. You'll see the condition of the home and any amenities that you're curious about up close.
Have a list of items you want your friends to check. For example, have them turn on the shower to check the water pressure, and run the garbage disposal to make sure it works. And ask them to chat up any neighbors they see to share their personal experience of living in the building or neighborhood.
Work with a real estate professional you trust
Don't have a friend in your new locale? A trusty real estate agent can do all of the research you need. In fact, the right agent can become your second set of eyes.
To get on the same page regarding expectations, send your agent pictures of places you really like—along with your list of "must-haves," "wants," and "deal breakers."
The more information your agent has, the better. And if you don't like a potential property they send you, say so! Being honest will keep the process from dragging on for everyone involved.
Use technology
The power of online search is a beautiful thing. You can look into everything from potential hoods to landlords. And Google Street View will let you walk down any property's sidewalk and explore the entire neighborhood.
You should also search for online reviews of the management company for the building you're thinking of renting in. While not every one will have a web presence, most will have a page set up where you can read reviews from former tenants and get a feel for how it operates.
Stave off rental scams
It's important when renting a home sight unseen to make sure that you protect yourself from scammers.
In one disturbingly common scam, perpetrators will try to rent out a home that they don't actually own. They collect the unsuspecting victim's deposit money and then vanish.
This leaves the potential renter standing in front of a home that's already occupied.
One of the best ways to protect yourself from fraud is to work with an agent who has existing relationships with legitimate landlords and management companies. At the very least, safeguard yourself by asking for proof of ownership of the property you're interested in renting.
Always pay by check
Mail a check for the minimum amount to hold the property you're interested in. Then pay the balance of the rental in person. If a potential landlord asks you to wire money or send a money order, walk away. Or run! These payment methods are the hallmark of scammers. If you wire money to a retail money transfer store such as Western Union, anybody with a fake ID can grab your cash and take off. Ditto with a money order.
But you can always stop payment on a check if you later sense a rental isn't legit.
Add a contract contingency
Ask your potential landlord or management company if it's possible to build a contingency plan into your rental contract or lease.
A contingency clause would allow you to break the lease if the rental doesn't meet your expectations.
That way you're protected in case the landlord made any promises that turn out to be less than true.