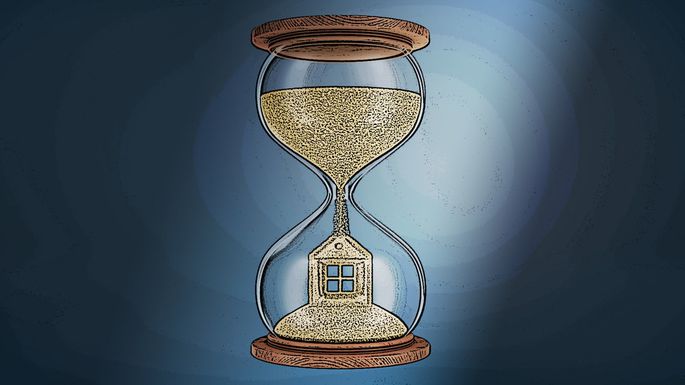 Need to know how to buy a home fast since you're hoping to be settled in before the holidays? Then the pressure's definitely on at this point! If you have any hope to host your Thanksgiving feast (or at least Christmas dinner) in your new digs, you've got to get the ball rolling on a home purchase, pronto.
Yet anyone who's ever purchased real estate will tell you the home-buying process can be drawn out, complicated, and rife with endless paperwork—and the potential for problems to arise at a moment's notice. While all that may be true in some cases, there are certain strategies that can speed up the home-buying process.
Follow the advice of these experts, and you'll be putting out your new welcome mat in no time. Honest.
Home in on the right kind of house
If you're hoping to move in a hurry, here's a word from the wise: Avoid homes that may entail an interview with their boards—namely co-ops.
Co-ops can take six to eight weeks to get a board interview scheduled, finalized, and approved. And since many folks may be traveling over the holidays, there could be further delays.