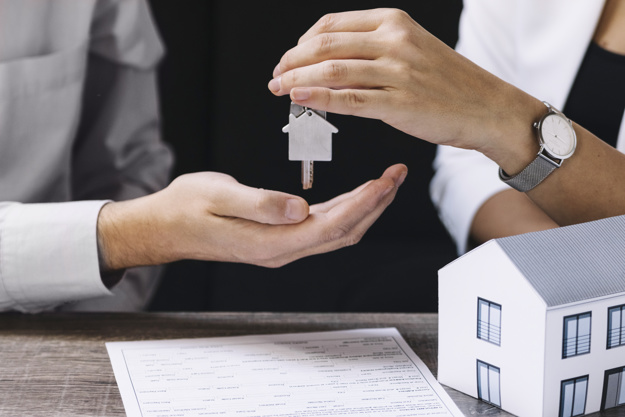 Minor and major repair issues can always act as a reason for a buyer not to buy that house you are selling, even if it is in one of the best neighborhood. It is therefore important to ensure that you do those repairs yourself to ensure that your house does not land back in the market. Every house has its own unique repair issues. The best way to find out which repair issues might tank your house when put up I the market is to listen to your home inspector. The following is a list of most common repair issues one needs to address before selling a house.
Wiring; Faulty wiring is known to cause fires and can be a danger to the new house owners especially if they have children and pets. Take care of those missing wire nuts, faulty light switchers and open and damaged junction boxes before showing your house.
Poor maintenance of the house; Things like peeling paints, clogged gutters, rotten woods in the fascia boards and damaged flashing around vent opening are some of the most unattractive things that a buyer might encounter. Give your house a face lift, give it a new coat of paint, clean up the drainage system and take care of the roofing issues. Replace broken tiles, as well as securing broken handrails. This will help your house look appealing to potential buyers.
Heating, ventilation and air-conditioning system; buying a new HVAC system can cost on from 4,000- 11,000 dollars. A new buyer will definitely want to avoid these new costs. If your system is not working efficiently, get a technician to advice the way forward. They can even do the repairs as sometimes only minor repairs are needed.
If you have a home to sell in Briarwood or an apartment to sell, it is important to ask your realtor about what exactly to fix before selling the house.